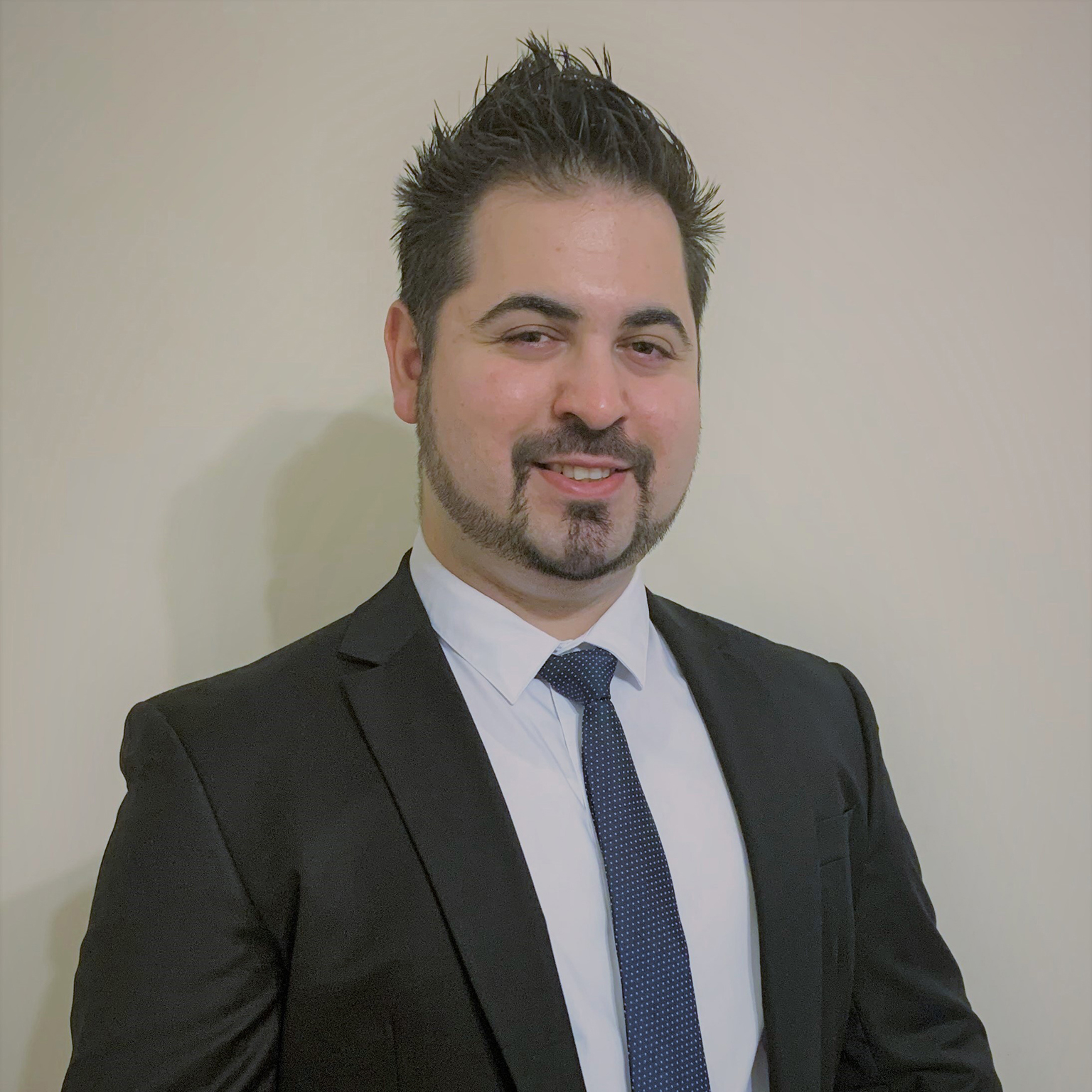 He is a driven and hardworking civil engineer who has worked on various small-scale to large-scale construction projects. He has competitive work experience with various roles from geotechnical engineer to estimation engineer and finally undertaking quantity take-offs for projects using traditional, 2D, and 3D software methods.
Onur graduated from the University of New South Wales with a Bachelor's Degree in Engineering – Civil and Mining.
He can greatly contribute valuable insights to any job, as he has witnessed the scope, time and cost of various civil constructions. He is a great addition to our team. A humble and energetic team player, who is always ready to accept new challenges and willing to discover new knowledge wherever they present themselves.