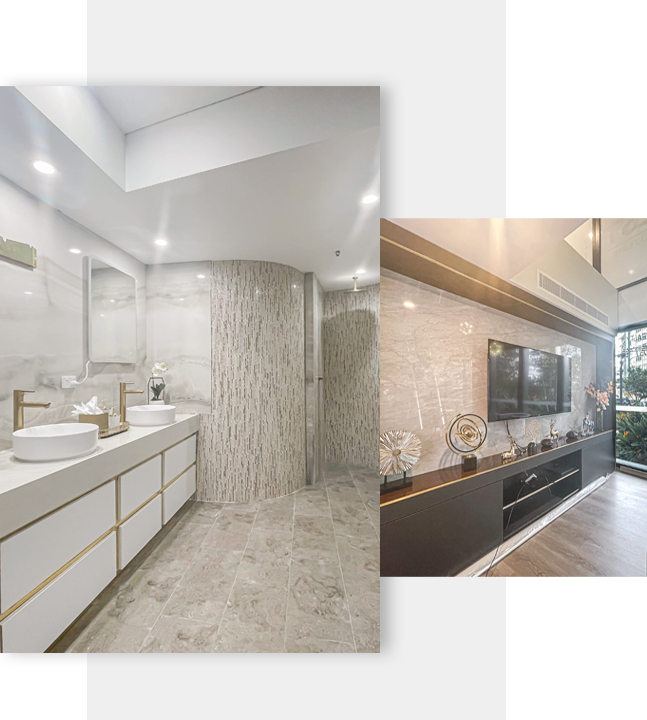 A BRIEF BACKGROUND
About OZ Design Build
We are a highly professional company with a passion for innovative designs and quality construction targeting commercial build and shop fittings. We believe strongly in understanding the needs of our customers, and our business is developed specifically to meet those needs.
What Makes Us Stand Out
FLEXIBLE TO YOUR NEEDS
Whether you are a homeowner, businessman or developer, have a studio flat or a four-storey terraced house – we offer a unique,
inclusive service covering all aspects from plans to completion.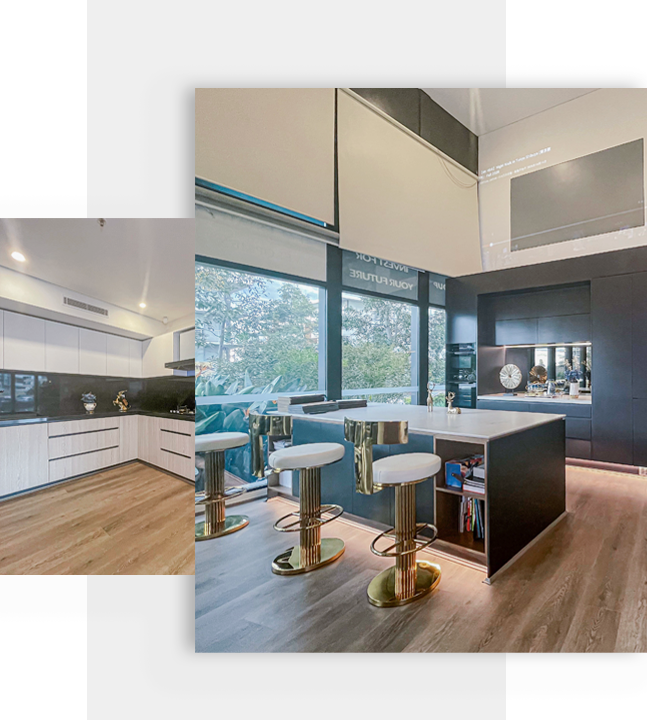 COMMERCIAL BUILD
Got a business in mind? We'll help you build it - literally.

SHOP FITTINGS
It's true, what's inside matters. Let us help you with your shop fittings.

KNOCK DOWN AND REBUILD
Clear the way and build something entirely new from ground up.
Get in Touch with Us!
We Offer Practical Solution to All Your Space Problems.
Our On Going Projects...
OZ Design Build have invested in all areas to ensure that we offer a market leading approach to design and build, every project has a dedicated Foreman and a highly professional Project Manager from start to finish.