Our teams of dedicated professionals have a complete and thorough understanding in the following departments, which are independently run by our Department Managers.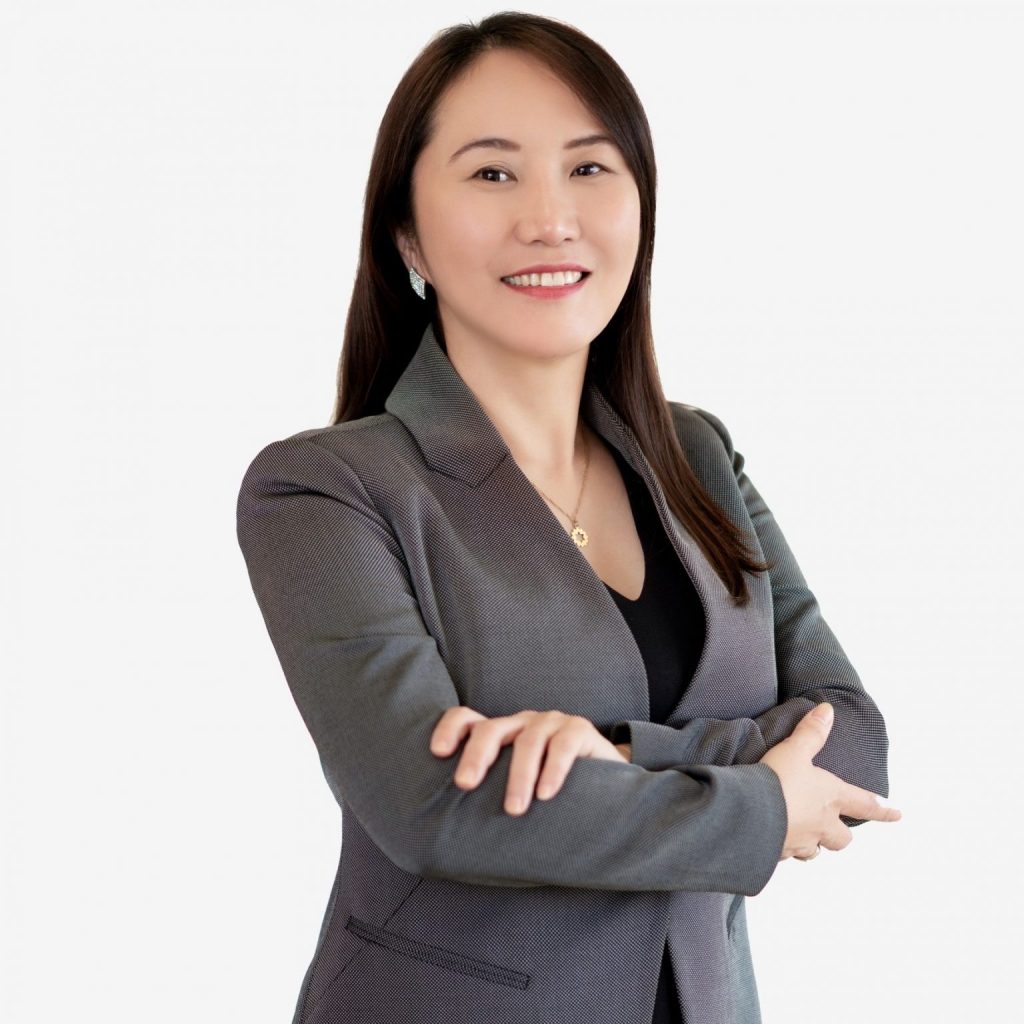 GENERAL MANAGER
Wendy Que Morris
Wendy's 15 years of industry experience has garnered her in-depth knowledge of property market systems and human resource practices.
Wendy is an extremely dedicated and passionate real estate professional.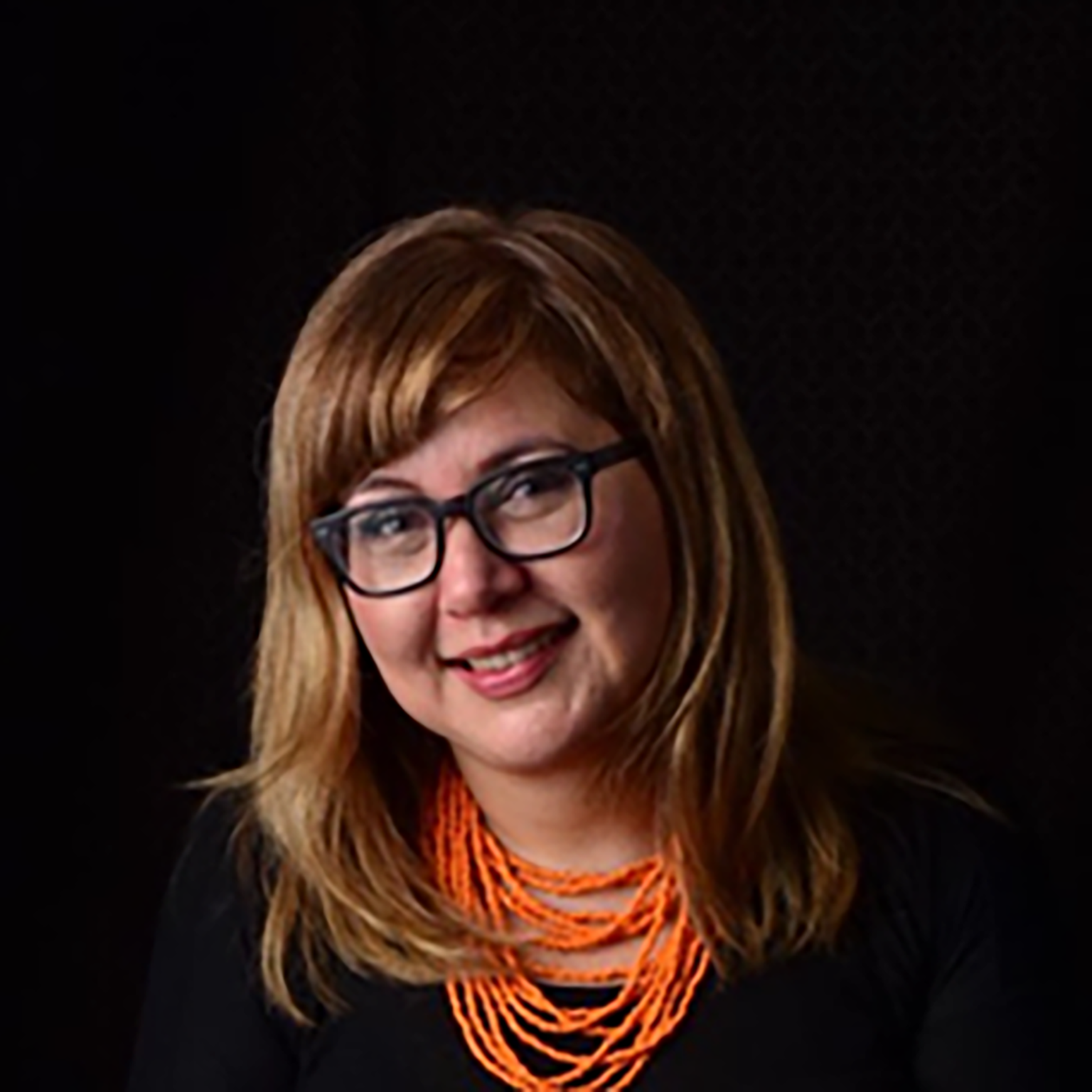 HEAD OF INTERIOR DESIGN AND BUSINESS DEVELOPMENT
Liza Tazewell
Graduated from Central St Martins Art School, The National Design Academy,
and Upholstery Skills Centre -- all in United Kingdom
With valuable international business experience in London, Asia, and Australia.
Clients included: Private hotels in Holland Park, UK, High end residential and
commercial projects in Mayfair, Sloane Square, Covent Garden and Berkshire
UK, Australian, Austrian and Canadian Embassies in Asia
With significant work experience in Project Management being on top of
deliverables to see all projects completed successfully
Collaboration with the prestigious Roche Bobois on re-designing the iconic Mah Jong sofa
Winner of the International Furniture Show for traditional furniture
ESTIMATION ENGINEER
Onur Aktop
Graduated from the University of New South Wales with a Bachelor's degree in Engineering - Civil and Mining
A driven, and hardworking civil engineer who has worked on various small-scale to large-scale construction projects
Has competitive work experience with various roles from geotechnical
engineer to estimation engineer undertaking quantity take-offs for projects
using traditional, 2D, and 3D software methods
Can greatly contribute valuable insights having witnessed the scope, time and cost of various civil constructions and is a great addition to our team
A humble and energetic team player, who is always ready to accept new
challenges and willing to discover new knowledge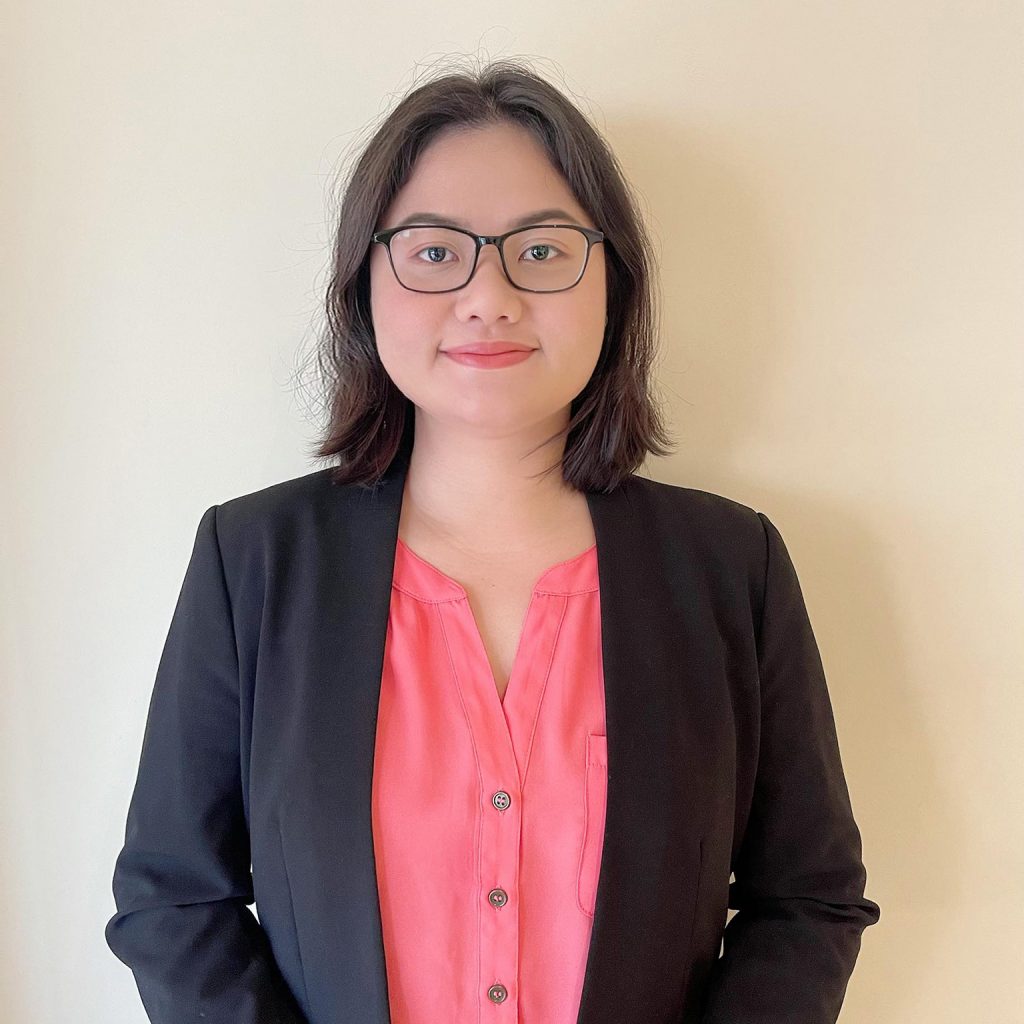 ARCHITECTURAL DESIGNER, DRAFTSPERSON
Minh Thu Tu (Tiffany)
Graduated from the University of Technology Sydney with two degrees: a
Bachelor's degree in Interior Architecture (the old name is Bachelor's degree in Interior and Spatial Design) and a Master's degree in Architecture
Proficient in BIM, AutoCAD, Rhino, Sketchup, ArchiCAD, and Adobe design suite
Her knowledge of the residential sector was developed through the role of an
architecture intern for a practice named Dawsonvu, which focuses mainly on
residential sector in Australia, New Zealand, and South East Asia
A humble and energetic team player, who is always ready to accept new
challenges and willing to discover new knowledge
PROJECT MANAGER
Aries
Graduated from the University of Wollongong with a Bachelor's degree in Civil Engineering and achieved an MBA from University of Newcastle
Pertinent skills include work flow planning, multi-unit operations management, contract management, project scope, project management, OSHA safety requirements, building site supervision, and risk management among many others
With over a decades' experience working in site, property, and project
management fields
Gained significant professional insight having worked on many luxury house
and apartment developments
ARCHITECTURAL DESIGNER, CONSULTANT
Tong Wun
Graduated from University of New South Wales with a Bachelor's degree in
Architecture and was awarded a university scholarship
Decades of significant work experience enabled him to hone deeper into
various design categories such as residential, commercial, industrial, health
care, aged care, and miscellaneous
Previous job experience includes working at Scully & Associates Architects,
Harry Howard & Associates Architects, and K.G. Wischer & Associates
Nominated by councils for awards in design excellence in industrial and
residential categories